MEN MURDERING BECAUSE THEY CANT GET LAID
On 23rd April 2018, a man drove a van into a crowd in Toronto, killing ten people and injuring fourteen others. The man arrested was 25-year-old, Alek Minassian and before his attack, posted on Facebook a cryptic message of 'The Incel Rebellion has already begun'.
LINDSEY GRAHAM Requests the release of fisa documents
Lindsey Graham is wanting to resume the investigation of FISA abuse by the FBI and Department of Justice. He is requesting for records related to the Christopher Steele dossier. He has sent a letter on Thursday to Attorney General William Barr asking for all the documents from the FBI and DOJ in relation to the dossier that the FBI solely relied on to gain four FISA warrants.
THE GENDER PAY GAP IS A MYTH.
The absence of critical thinking within the gender pay gap discussion could not have been more poetically summarised by Cathy Newman through her interview with clinical psychologist Dr Jordan B. Peterson on Channel 4, in portraying the dogmatic insanity possessing certain progressive factions.
THE CLINTONS ARE CLOSE TO COLLAPSE ALONG WITH THEIR FOUNDATION
FBI agents have raided the home of a supposed whistle-blower working for Department of Justice.
The whistleblower has been said to have delivered documents relating straight to the Clinton Foundation and its alleged heavy corruption along with the Uranium One deal. He has sent this to a government watchdog, according to the whistle blower's attorney.
NORTH AND SOUTH KOREA MEET
For as long as I can remember, the North Korea/ South Korea divide has been ever present. The figure of Kim Jong – un will always carry negative motifs in my mind. From main stream media painting him as a mad dictator, to play ground talk of Kim Jung – un taking over the world (Have to forgive the child's tendency for the over dramatic) everyone knew the relationship between North Korea and South Korea, and its unstable condition
TOXIC PARTICLES IN LONDON AIR
A recent study by Transport for London has found that 95% are living within areas that contain dangerously high levels of a certain toxic particle named PM2.5. In central London, the average annual limits are nearly double the WHO limits.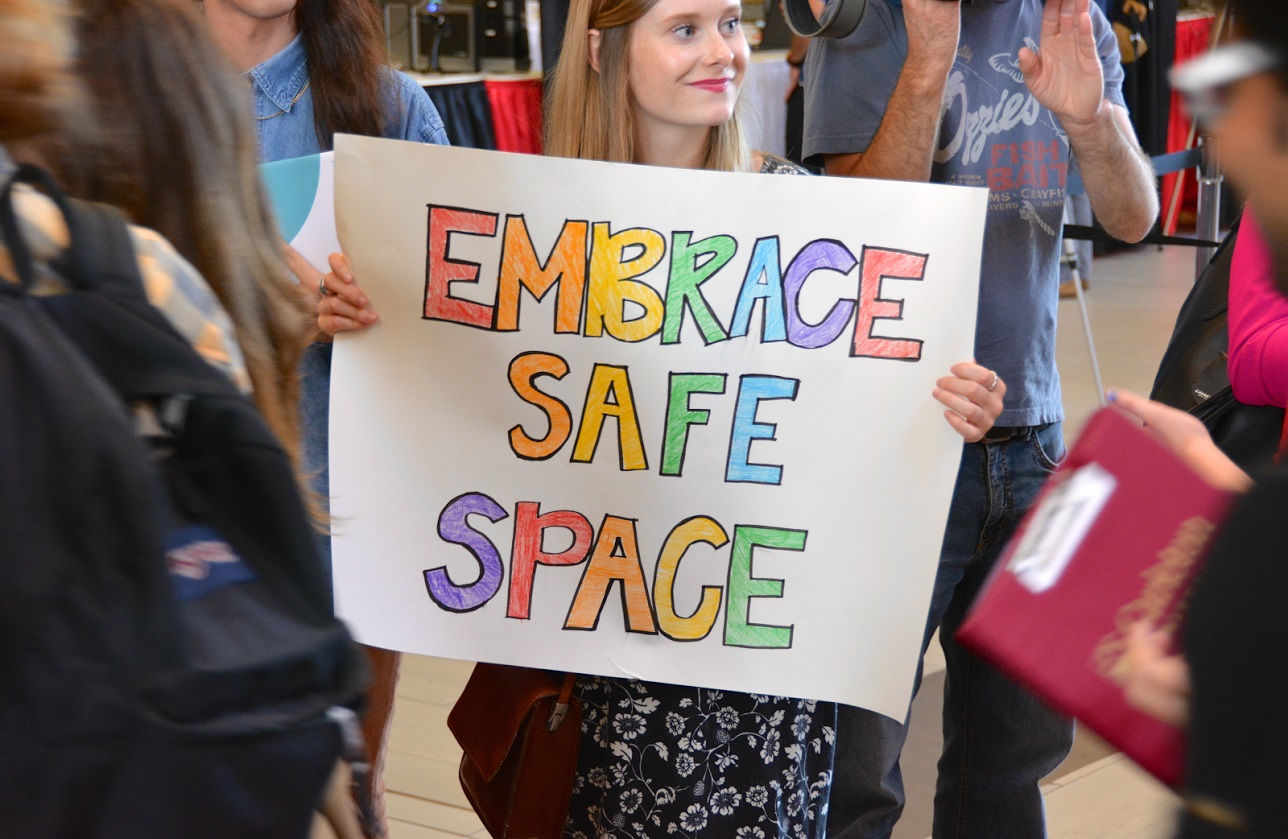 Universities will be told that they must uphold free speech and clamp down on student unions that "no platform" controversial speakers, the government is to announce. The newly created Office for Students set out by universities minister Jo Johnson MP has set out plans to challenge the rapidly increasing culture of so-called safe spaces in universities.

KCL LIBERTARIAN SOCIETY INTERVIEW
NOVEMBER 2018
We sat down with the heads of The Kings College London Libertarian Society to discuss the rise of no platforming on their campus, safe spaces, the threat on free speech and more…